Looking for a second opinion on your stage IV colorectal cancer diagnosis or treatment plan? Apply for financial assistance to help pay for travel, lodging, and out-of-pocket appointment costs through The Second Opinion Project, supported by the Lu Family Fund. The Second Opinion Project provides reimbursement of up to $500 for expenses for stage IV colorectal cancer patients seeking a second opinion on treatment options.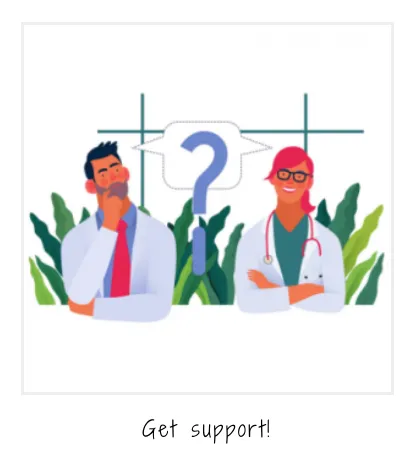 The Lu Family Fund was created by Felix Lu, COLONTOWN member and caregiver for his wife Dianna, who passed away in 2020. Felix established this project in collaboration with PALTOWN to support stage IV colorectal cancer patients seeking second opinions.
Applications are open to COLONTOWN members who are currently stage IV.
Patients with primarily liver involvement will be given top priority; other stage IV patients will be considered as resources are available.
This program is administered by PALTOWN on behalf of the Lu Family Fund. Applications are reviewed and approved by the Lu Family Fund.
"Most stage IV CRC patients are considered terminal by their care teams, and the standard of care is 'chemo for life.' Some stage IV patients can benefit from more aggressive treatment, however; these patients can survive well past 5 years, and can even achieve a durable 'no evidence of disease response. In most cases, patients need to seek out a second opinion to understand and access these more aggressive treatment options." — Felix Lu
Complete the application below. Once your application is submitted, it will be reviewed by PALTOWN staff and forwarded to the Lu Family Fund for consideration. You will be contacted about the status of your application within 10 business days.
If approved, we will ask you to submit receipts via email within 5 business days of your appointment; these can be photos or screenshots.
Eligible expenses include:
Travel, including air or train fare, parking, gas, rideshare or taxi
Lodging (Hotel, AirBnB) for up to 2 nights
Out-of-pocket expenses for the appointment itself
You will receive reimbursement from the Lu Family Fund via PALTOWN as soon as your receipts have been submitted and processed. Reimbursement can be paid via check.
What the Second Opinion Project means to us...