Support for kids, teens, and families facing colorectal cancer
When your child is diagnosed with pediatric colorectal cancer, your family's needs are different from those facing adult colorectal cancer. In COLONTOWN Junior, parents and carepartners of colorectal cancer patients under the age of 21 can connect in private neighborhood groups just for them.
After you submit the form, check your email for the next steps to connect with a member of our onboarding team to get started.
In addition to peer-to-peer support, experienced COLONTOWN Junior administrators help families find the resources they need, connecting them to information on treatments, physicians, and more specifically related to pediatric colorectal cancer.
Meet some of our amazing kids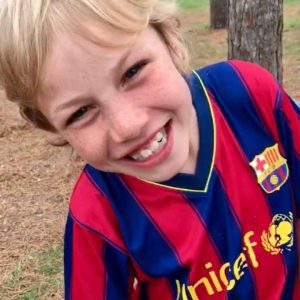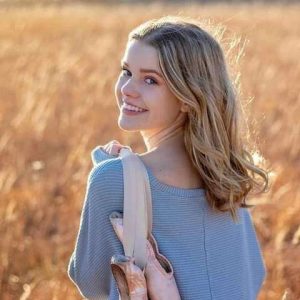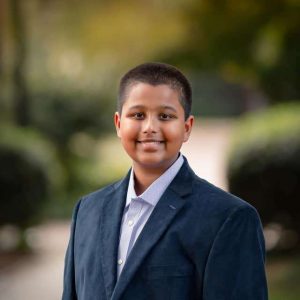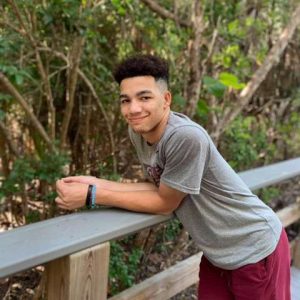 Kaden is an 18 year old Senior at Wake Forest High School. Kaden is a competitor, excelling in baseball for both his HS team and during the summer on a national level with Canes Baseball.
In the video to the right, Kaden describes going through the 5 stages of grief when he heard about his colorectal cancer diagnosis.
Come join Kaden's family and others just like you in COLONTOWN Junior.